ENVIRONMENT AND SUSTAINABILITY
The far-reaching, global consequences of climate change make it clear that environmental education must be included and embedded in the students' learning.  Students need to understand and promote that understanding regarding the causes of climate change. This understanding will help in preparing them to live with the impacts of climate change, and empowering them to take appropriate actions to adopt more sustainable lifestyles.
Climate change is connected with many global issues, including biodiversity loss, economic development, poverty reduction, and global peace and security. Beaconhouse Environment and sustainability theme aims to promote across border action for the environment-friendly Beaconhouse students. The online project will encourage and promote environmental sustainability, focusing on issues including reorienting what and how students learn and making more robust links between Beaconhouse schools.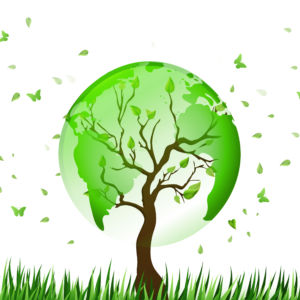 This year marks the 72nd anniversary of the United Nations Declaration of Human Rights. The Declaration is a powerful document, which begins by acknowledging, "Whereas recognition of the inherent dignity and of the equal and inalienable rights of all members of the human family is the foundation of freedom, justice, and peace in the world." Dignity. Rights. Freedom. Justice. Peace. These are all aspects of humanity that are to be protected and respected, and yet we know they are often still violated. The Declaration of Human Rights has made tremendous strides in ensuring human rights are protected, and organisations like "Global Dignity" are helping even the youngest of learners do their part in making sure that everyone is able to live a life of dignity.
Students at Beaconhouse have participated in 'Global Dignity Day" initiatives since 2010, where they have had opportunities to engage in global dialogue with students from around the world in meaningful dialogue and to appreciate and celebrate small everyday acts that contributed to global dignity.
Today's youth will become future leaders, change agents, and role models that will move our world forward. It is up to us, to help them step into those roles with compassion, understanding, and tolerance for all human beings. The Dignity project will, therefore, build on students' previous learning by developing a deeper understanding of the principles of Dignity, the importance of the universal values of dignity, and to empower students to recognise their own inherent dignity and respect the equal worth of all others.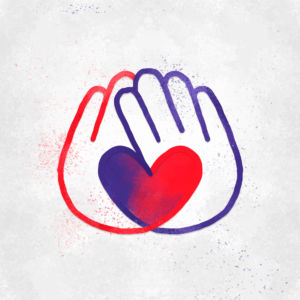 The world, as we view now, is one that is represented through the screens of TVs, computers, laptops, smartphones, and tablets. Although these existing networks and portals provide a significantly compromised and limited view of the world, they fortunately also provide opportunity and agency to individual voices to be recorded, heard, and celebrated. The medium of technology used for highlighting authentic experiences can be an excellent way for students to unlearn stereotypes, connect narratives, and learn unbiased information directly about and from their peers across the globe.
Through the Culture and Identity Project, students will share and celebrate experiences of authentic culture, unique identities, love of food, languages, and translations and traditional story-telling from their home country.