Global Project Edition III
beaconhouse Global project 
The 3rd edition of Beaconhouse Global Projects is themed Big Changes Start Small.  This edition is based on the Sustainable Development Goals (SDG) of the United Nation's interlinked global goals designed to be a blueprint to achieve a better and more sustainable future for all to be achieved by 2030. Moreover, these projects are also aligned with the Beaconhouse Learner Profile which aspires to create a community of learners who are empowered, inspired and aware.
Beaconhouse is continuing to unite young communities around the world to support them in creating their own network of learning and collaboration through the Global Projects initiative.
Under our overarching theme, Big Changes Start Small, we are offering 4 projects and inviting students, aged 5 -18 to participate. Our theme this year offers a diverse range of projects that are based on United Nations SDG 3, 9, 12 & 15. These projects are designed to enable students to showcase their varied skills and unique sense of purpose which is most meaningful to them.
Beaconhouse Global Projects aims to encourage people to start making small changes to ensure long-term and positive impacts on the well-being of our planet. At Beaconhouse, we believe that every big change starts with a series of tiny acts and that the most impactful change starts with you. Each of these environmental acts adds up. We hope our students will create history by taking small incremental steps towards a big change for the betterment of this world. 
We want to make environmentalism as accessible as possible by offering small ways to make a big, collective, positive impact. Things that offer a sustainable option for every item, celebrating the small acts of environmentalism we each do in our day-to-day lives, and creating a judgement-free space for aspiring environmentalists.
 Over the last two decades the terms "social entrepreneurship and Learner Agency" has emerged as a recognisable field in development work with young people. This growing interest began in the 1980s with the emergence of two schools of practice that aimed to invest in young people to promote positive social change and innovative solutions that can be sustained and replicated. (UNICEF: Adolescents and Civil Engagement: Social Entrepreneurship and Young People, 2007)
Beaconhouse Global Projects aim to focus on social entrepreneurship in youth and highlight the importance of this approach in contributing towards the development of critical skills and competencies of young people to positively engage in society, exercise leadership and become involved in social change.
Learner agency the important goal of students being active learners who are able to make their own choices based on their experiences. These students take action to fully participate in their learning to create new and meaningful opportunities.
Through global learning, we aim for students to become informed, open-minded, and responsible people who are attentive to diversity across the spectrum of differences. Additionally, the aim is for students to understand how their actions affect both local and global communities, and address the world's most pressing and enduring issues collaboratively and equitably
The selected themes have been aligned to the United Nations Sustainable Development Goals 2015: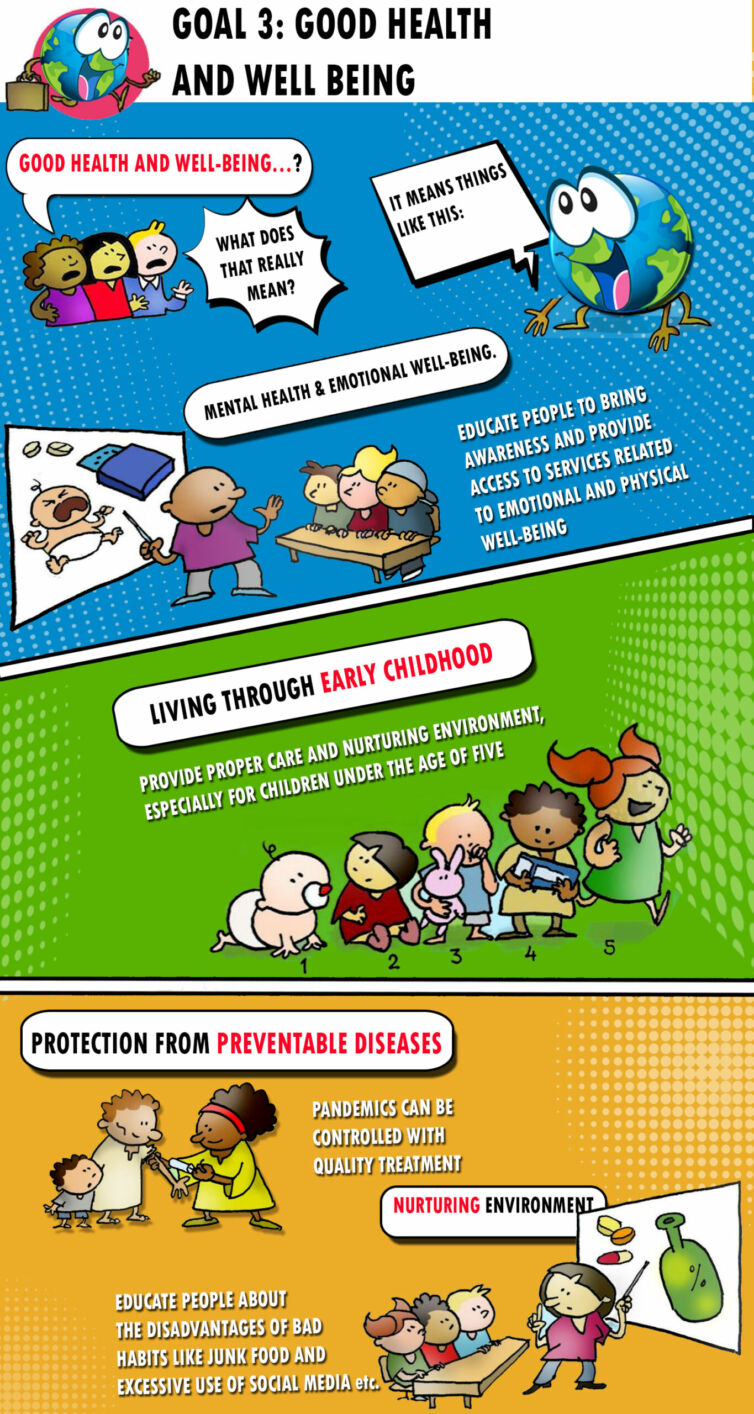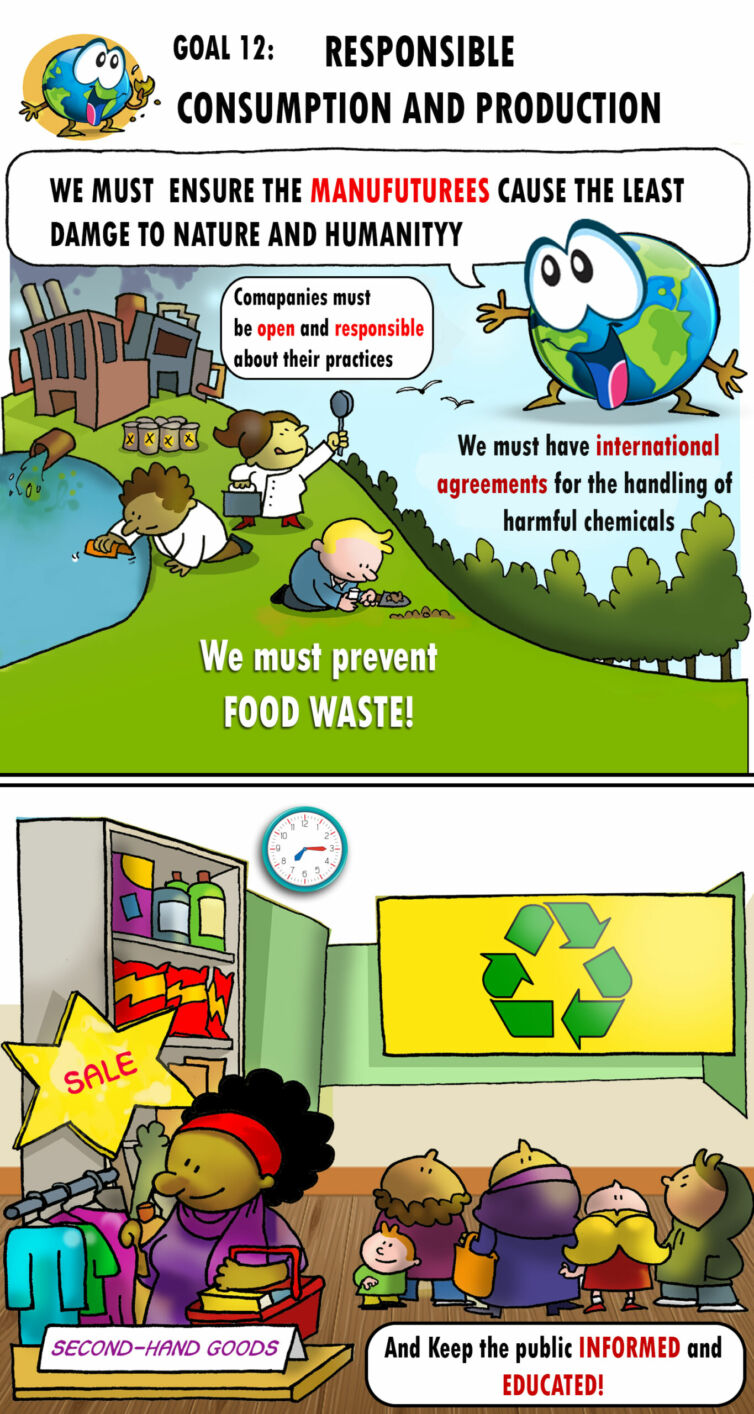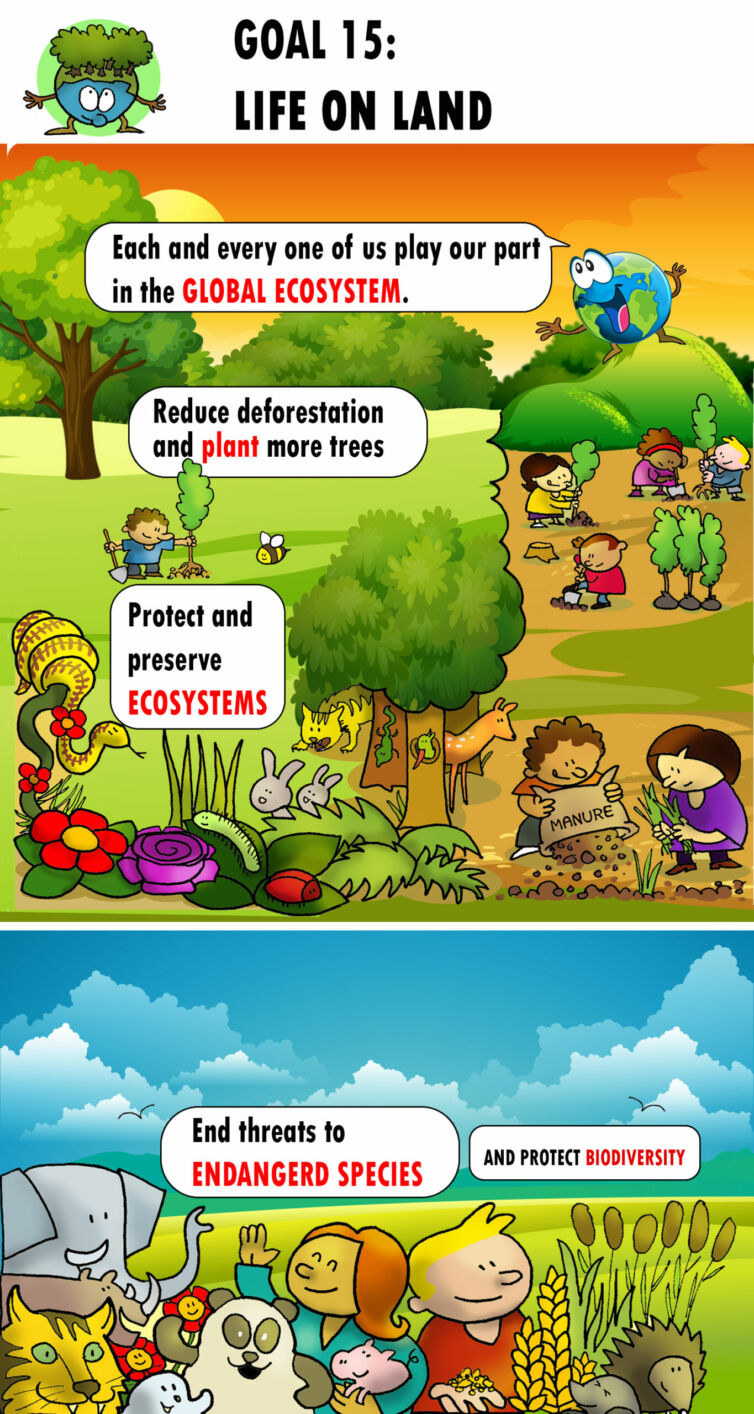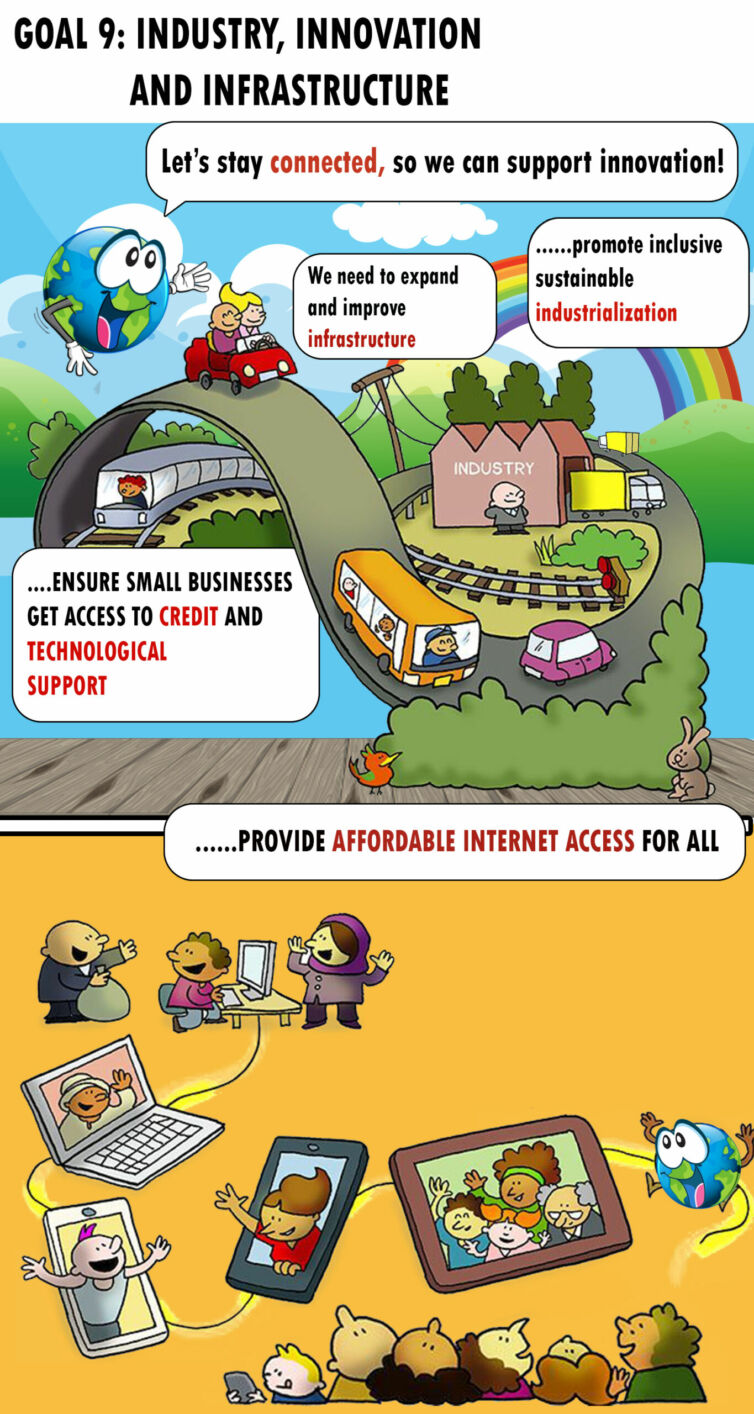 The Process for Edition III of Beaconhouse Global Projects

STAGE 1 – OPEN CALL
Beaconhouse students will apply for the projects they are interested in. These applications will be submitted by the school heads on the BGP webpage Individual students cannot apply themselves. Applications submitted by the students on their own will not be considered. Only the application submitted by the school head will be considered for selection.

STAGE 2 – SUBMISSION OF ENTRY FORM
Schools will select the projects they would like to carry forward and submit them via the Entry Form on BGP webpage Schools can submit more than one project per school.

STAGE 3 – PARTNERING OF SCHOOLS by BGP TEAM
Based on the selection of the projects, the BGP team and the HO will team up with students from different schools to further collaborate on the project. All students will be informed about their groups and a timeline for project completion will be shared.

STAGE 4 – IMPLEMENTATION
Students in collaboration with their group members from other schools will work on their projects, prepare a final outcome and share the results.

STAGE 5 – COMPLETION
Groups will submit their project outcome to the BGP Team.

STAGE 6 - SUBMISSION OF ENTRIES
Final outcomes will be displayed in an exhibition.
Stage 1 – Open call 29th November 2021
Stage 2 – Submission of entry forms 15th December 2021 – 14th January 2022
Stage 3 – Partnering of Schools by BGP Team – 17th January 2022 – 29th January 2022
Stage 4 – Implementation 31st January 2022 – 8th April 2022
Stage 5 – Completion 15th April 2022
Stage 6 – Submission of entries 29th April 2022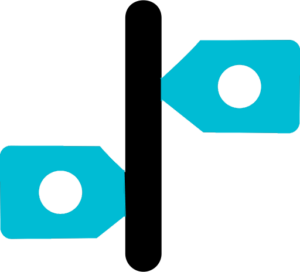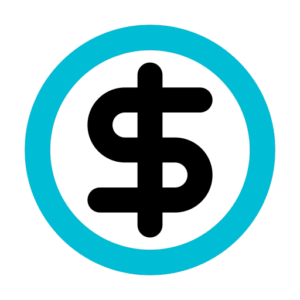 All of the selected project proposals will be uploaded on the Global Project website

Project outcomes will be displayed in the virtual exhibition

The project details will be mentioned in the reference letter for the university applications of all members of the selected projects

The top five projects will be provided marketing and promotion support from Beaconhouse

BGP Talks
Entry Form
Please click the following button to fill in the entry form