What are Beaconhouse

Online Global Projects?
Effective and transformative global learning offers students meaningful opportunities to analyse and explore global challenges. Beaconhouse has embraced this reality, and is introducing a world-class education platform the "Beaconhouse Online Global Projects". Through this initiative, Beaconhouse hopes to bring all its students together from the national and international Beaconhouse schools, with the aim to unite our young communities and support them in creating their own network of learning and collaboration. Global learning enhances students' sense of identity, community, ethics, and perspective and encourages them to:
collaborate respectfully with diverse others.
learn to take responsible action in contemporary global contexts.
evaluate the goals, methods, and consequences of that action.
These online projects support existing pedagogical practices and instructional approaches through the use of digital tools. They will use a combination of PBL (problem-based learning) and CBL (connections-based learning).
The projects will be student-led based on online collaboration.
The groups will consist of students from across the national and international Beaconhouse schools, the students will be divided into groups according to these sets of classes: Class 3—5, Class 6—8, Class 9—10. Each set will be given a project based on a predetermined theme.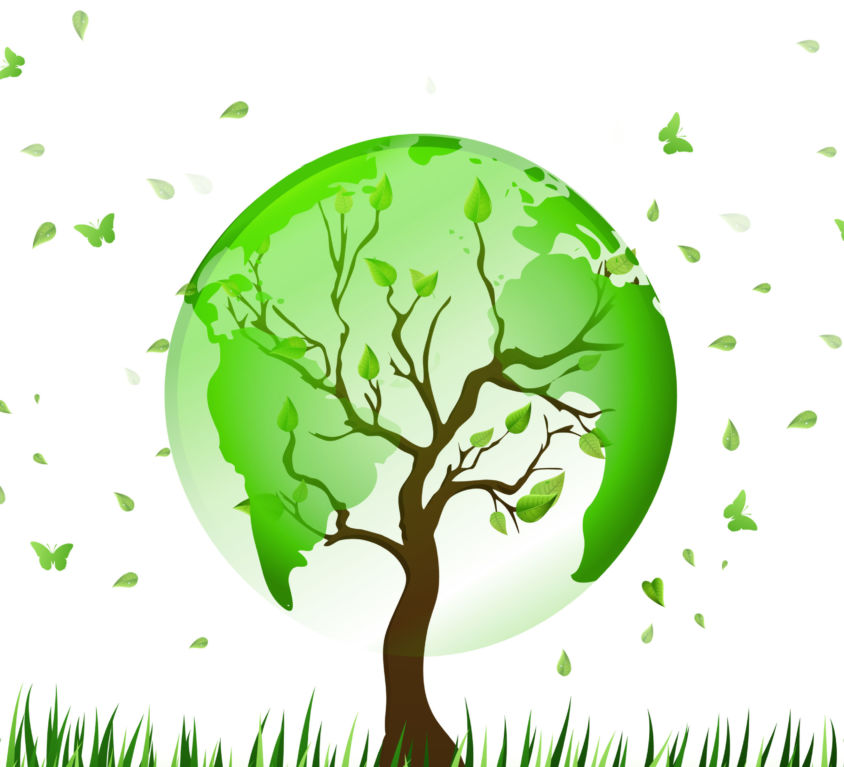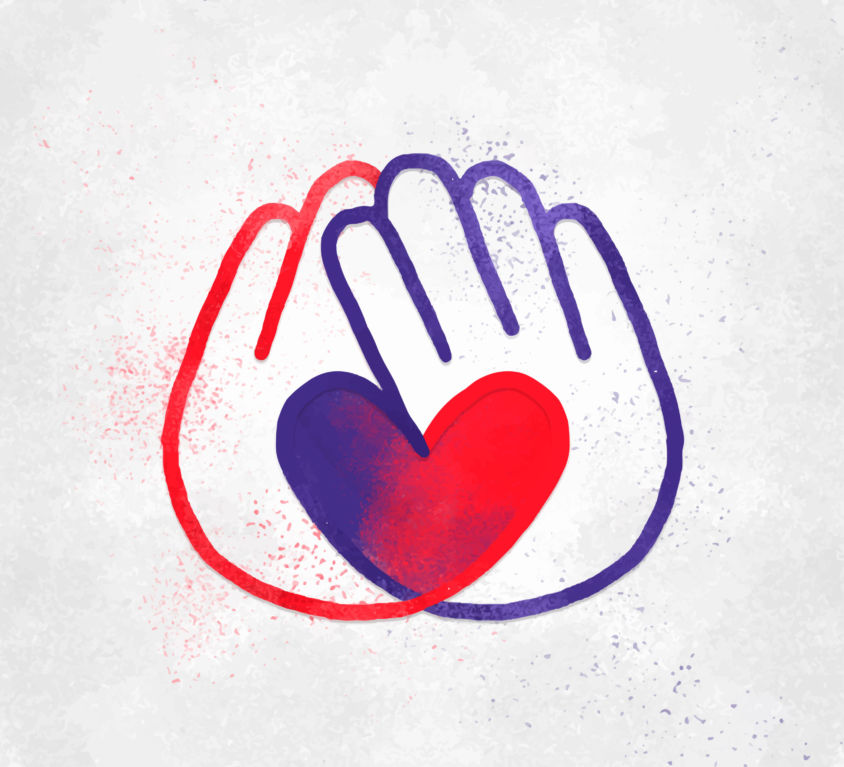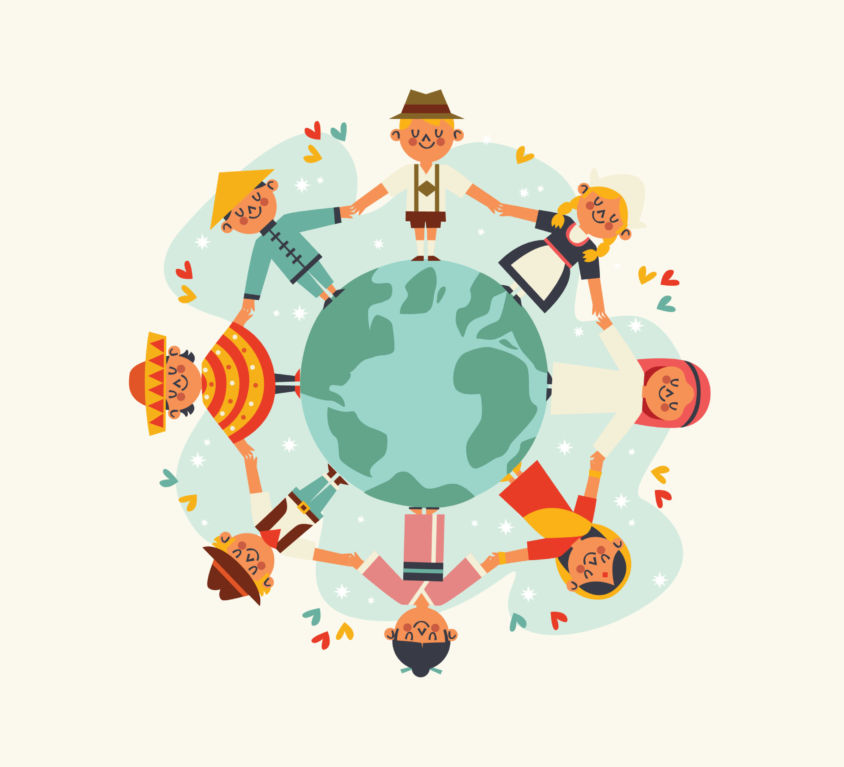 Each member is required to participate and contribute to the project. Each member will have a chance to use leadership skills at different stages of the project. They should put their strengths to use and learn from others to develop more skills.
The team members are required to display the following qualities at all times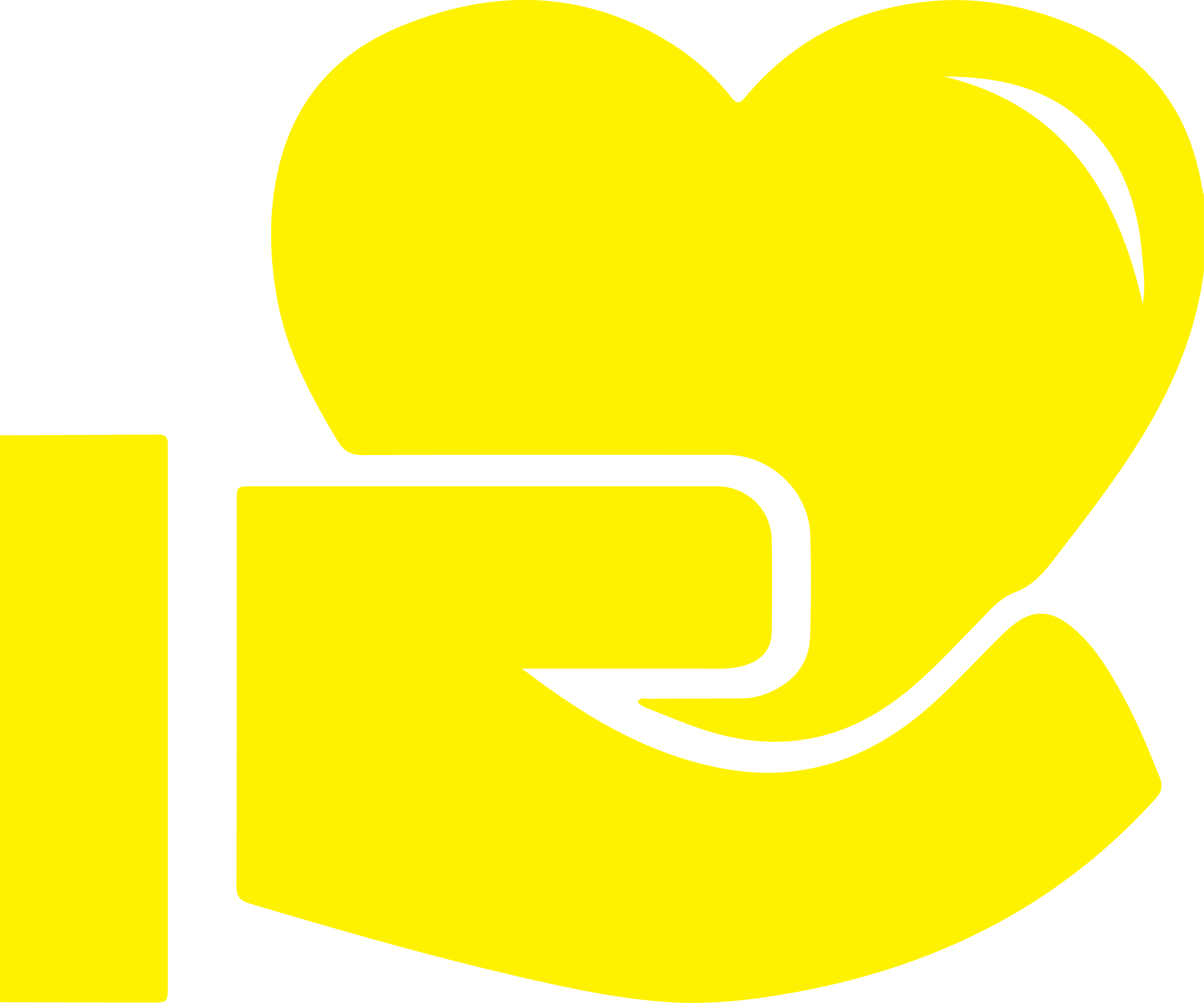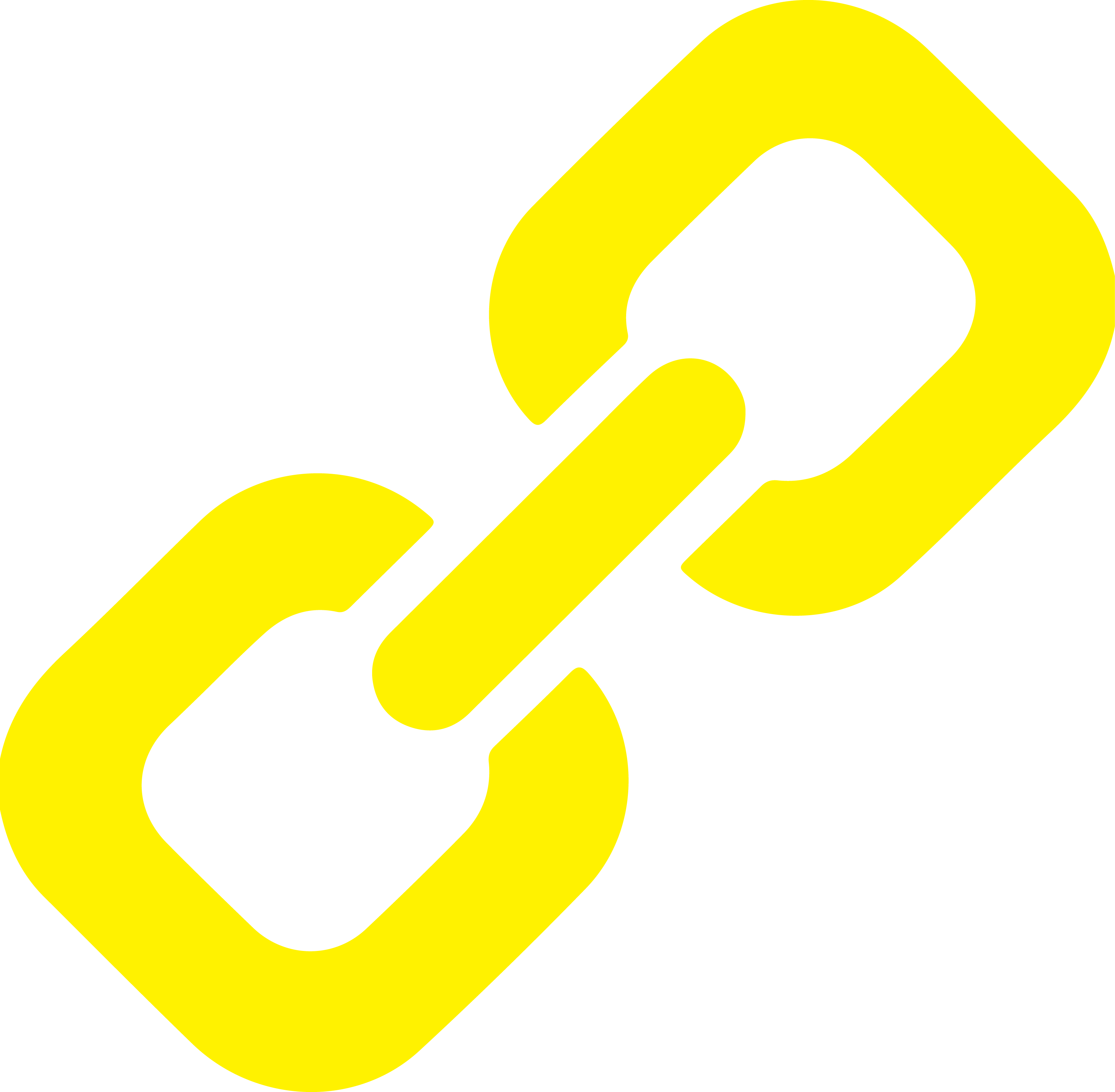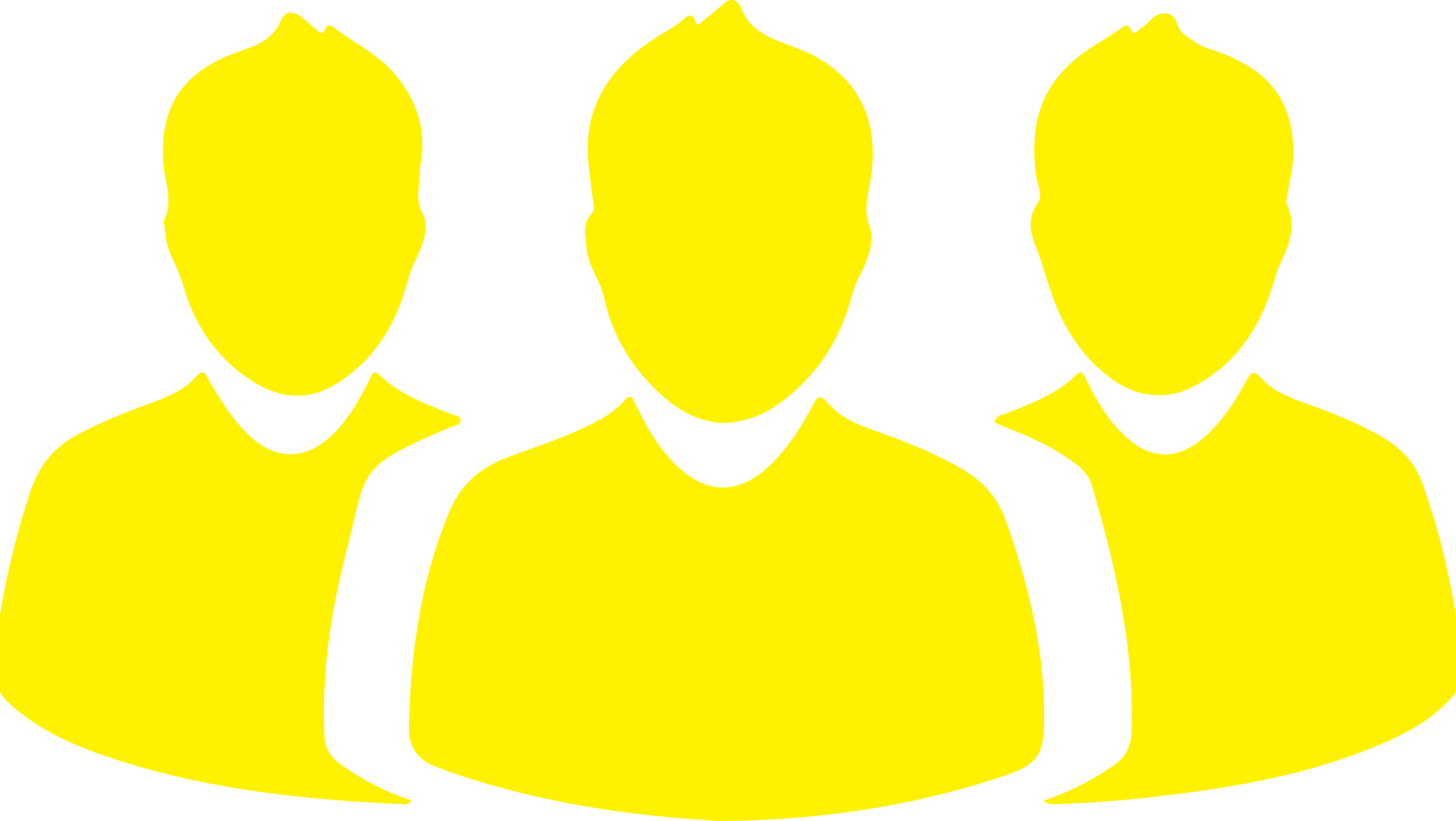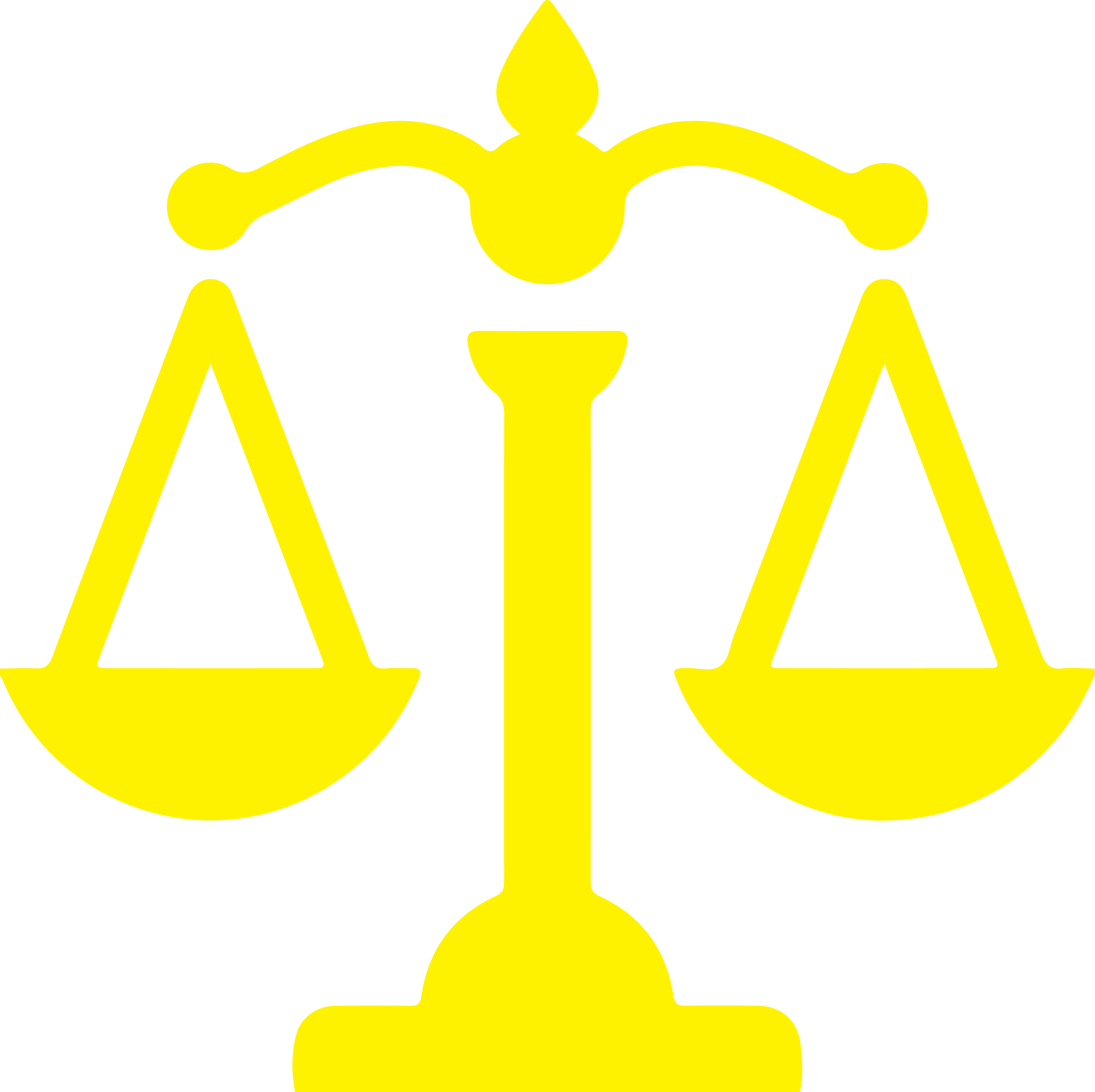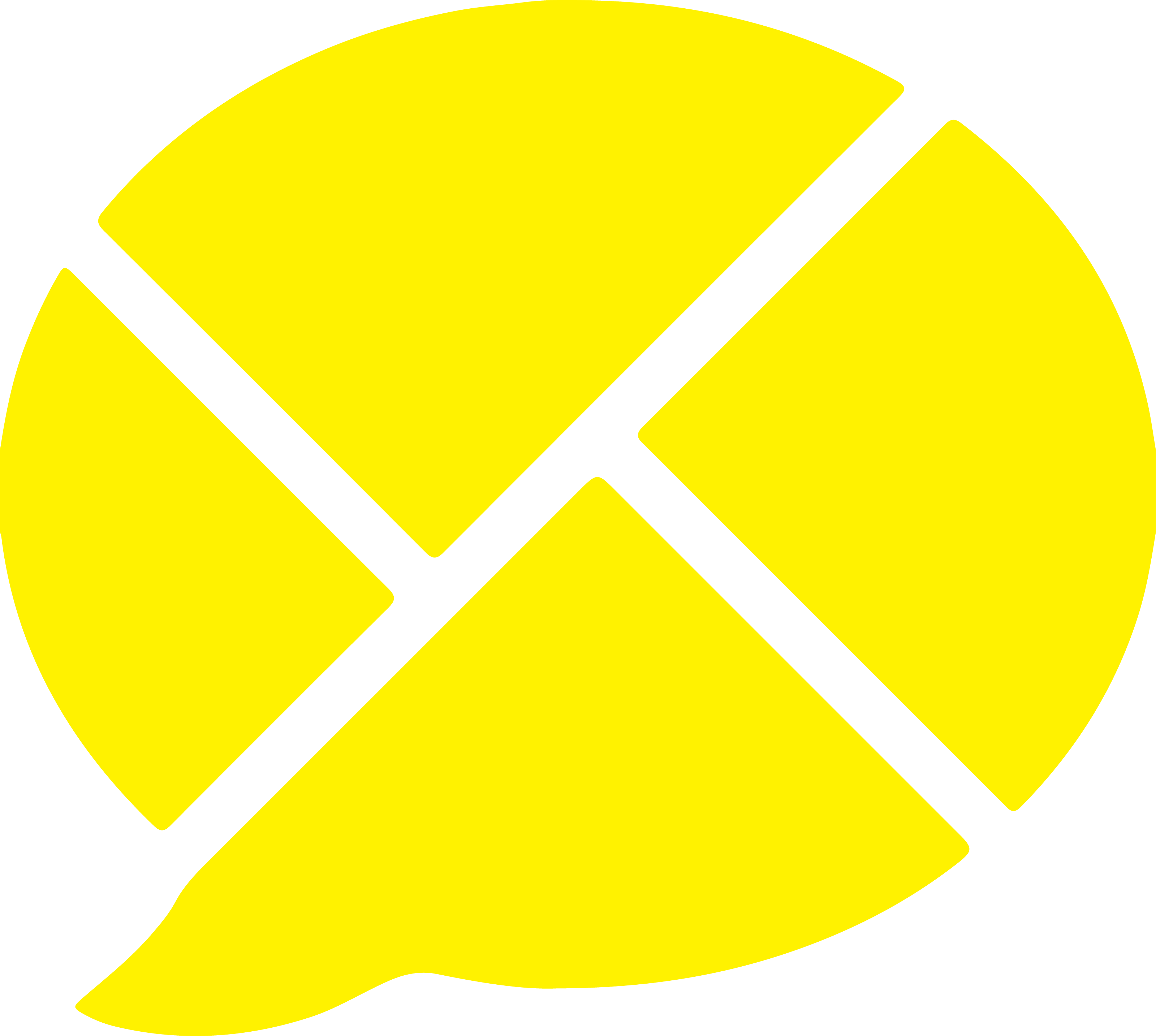 Creating A Collaborative
Global Learning Community
The Beaconhouse Online Global Projects will provide the schools with an opportunity to use both synchronous and asynchronous online collaboration to promote interdisciplinary learning for students irrespective of their geographical locations.

Students will maintain a reflection journal to map their learning journey step by step during online collaboration. At the end of the project, each student will submit a short individual reflection as well as a reflection on the team.
Schools will be paired up by the Corporate Office Education Department
Due Date: 1st May, 5 pm GMT – 3rd May, 5 pm GMT…
Submission of entry applications
Due Date: 30th April, 5 pm GMT
Schools will be paired up by the Corporate Office Education Department
Due Date: 1st May, 5 pm GMT – 3rd May, 5 pm GMT
Pairings will be communicated to schools
Due Date: 3rd May, 5 pm GMT
Groups will work on their projects and prepare a final outcome
Due Date: 4th May- 4th June, 5 pm GMT